Your professional partner
in chemical coats removal
main information
The company was founded in 2013
as a response to the demands of global surface treatment provider electropoli-galwanotechnika. Two lines for coats removal: First line dedicated for removal of epoxy paints (Ed-Coating, spray paints, etc.), Second line dedicated for removal of other coating paints (powder coats, galvanized parts, protectors). The company is working 3 shifts 5 days a week.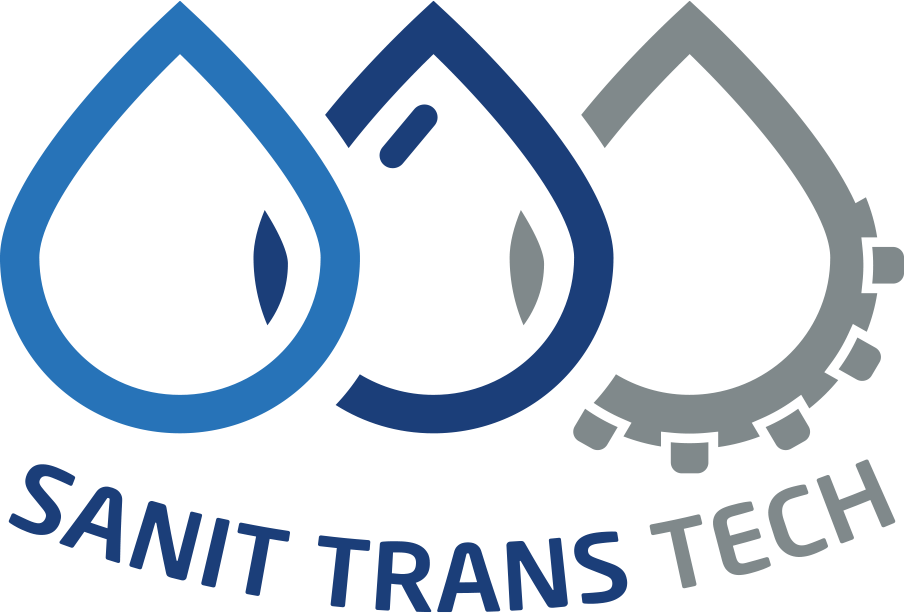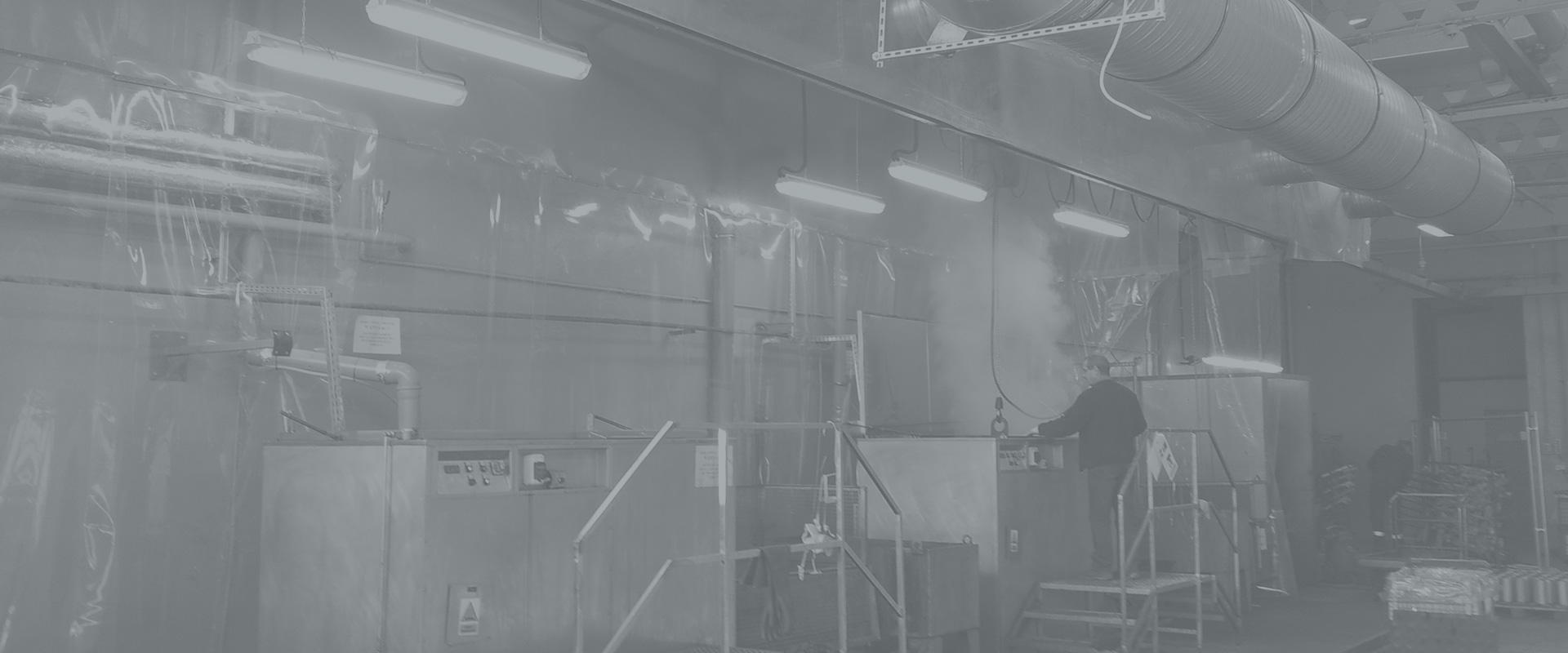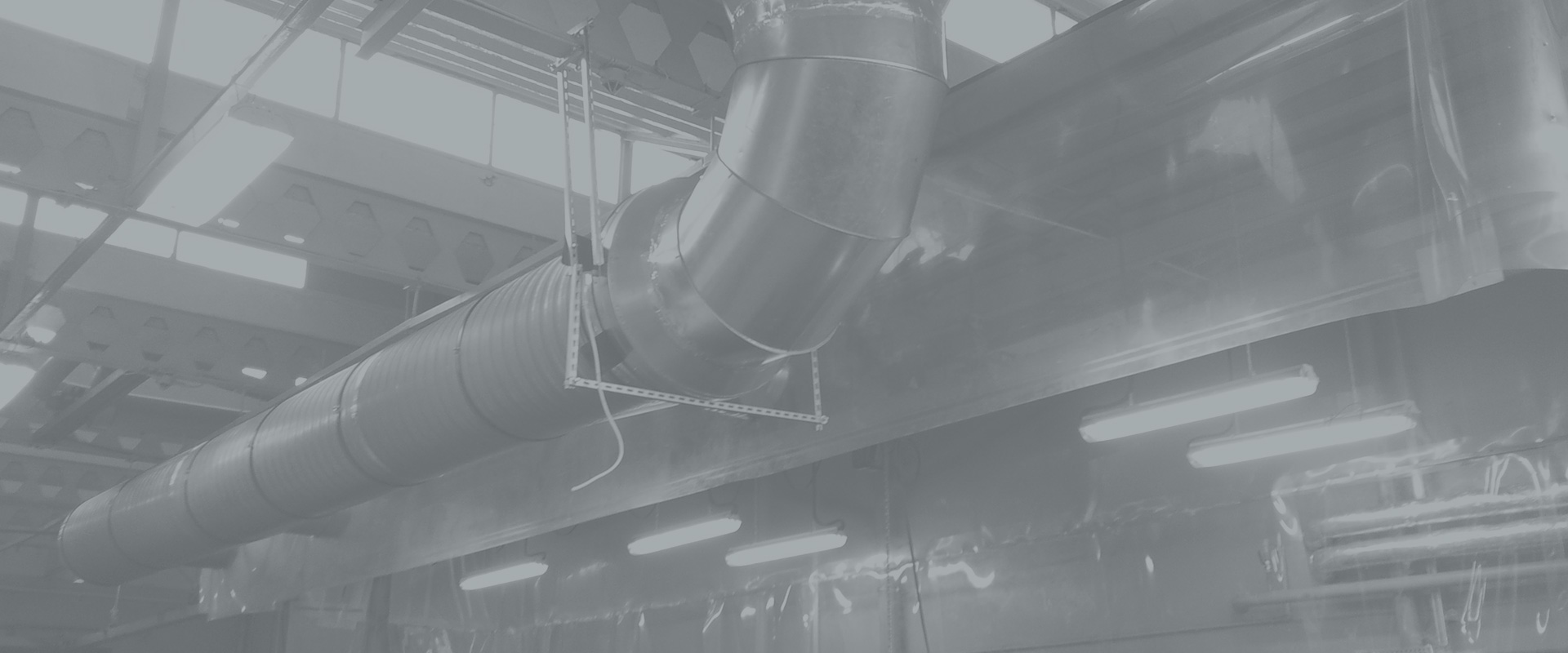 our offer
We own two lines for cataphoresis coats removal
powder coats, polyester from lead details,
aluminium and other light metals
We also remove surfice rust from endangered details.
process description
Chemichal removal process consists of:


chemical removal process in temperature between 80-90 °C


washing by high pressure device




standards
Process parameters are compatible
with environment and quality standards which are verified by external laboratory acc. to automotive standards.
Fully automatic lines, which were manufactured for one of the biggest surface treatment providers (EGT) needs.
Short deadlines.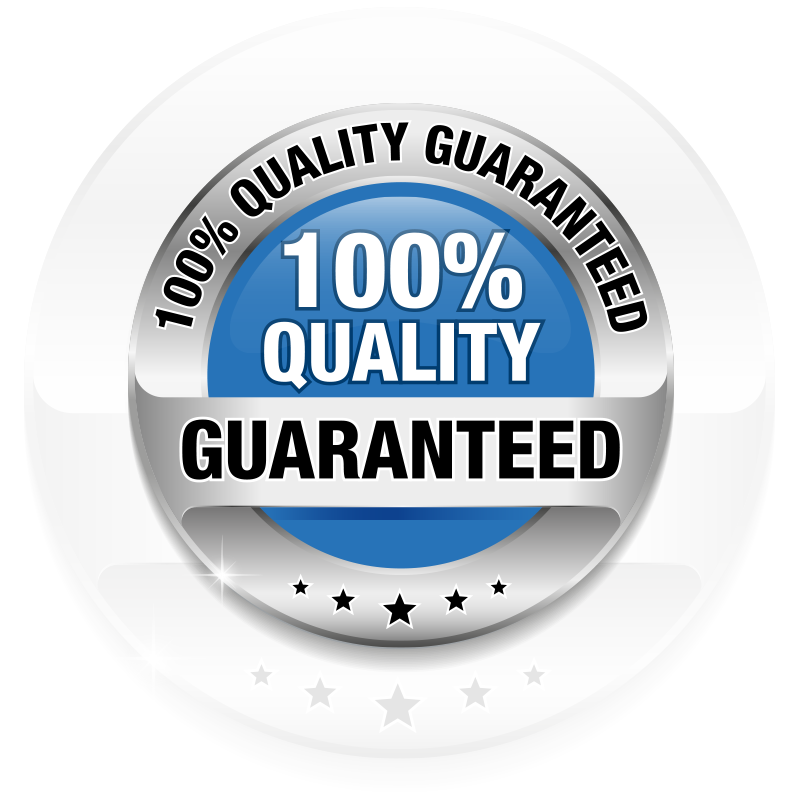 Our assets are:
quality on demanded level
quick reaction time
open to new Customer requests
assets
We are an approved services supplier
under specific conditions
existing in automotive industry